Free shipping and 5% discount on your purchase!
BATHROOM JACANA JA39
€

3'520,79

€ 4'823,00 (tax included)

Free shipping to Italy

Discount: 27%
You save: € 1'302,21

Brand: Compab
Delivery time: 2-6 weeks
*Delivery times may increase if the product is not available in stock.

Volume: 0.5 m3
Weight: 50 Kg
Quantity:
Caratteristiche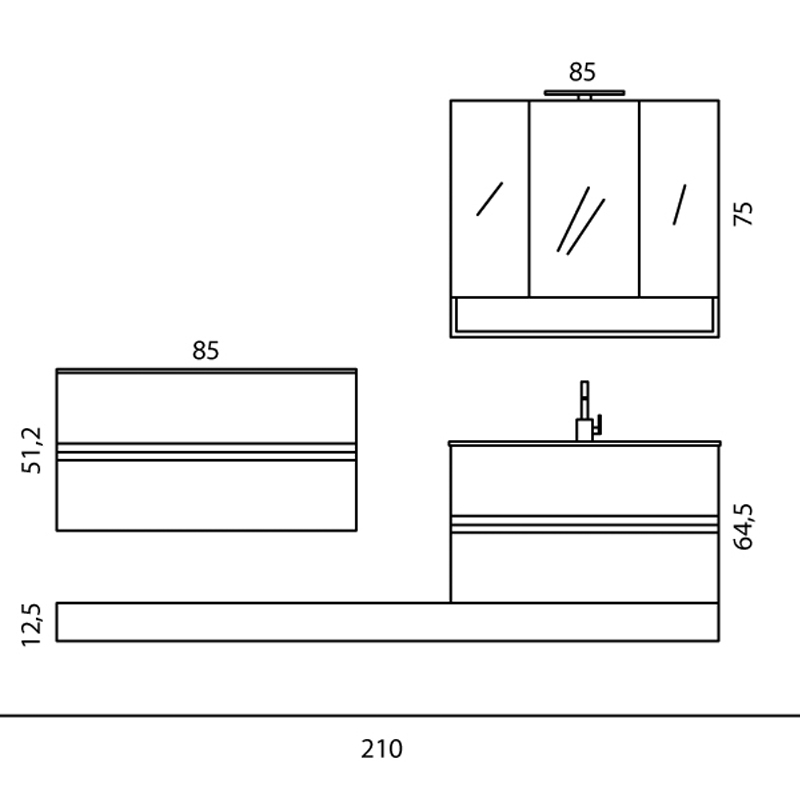 Newsletter
Subscribe now to our newsletter - You will receive offers news, offers and more.